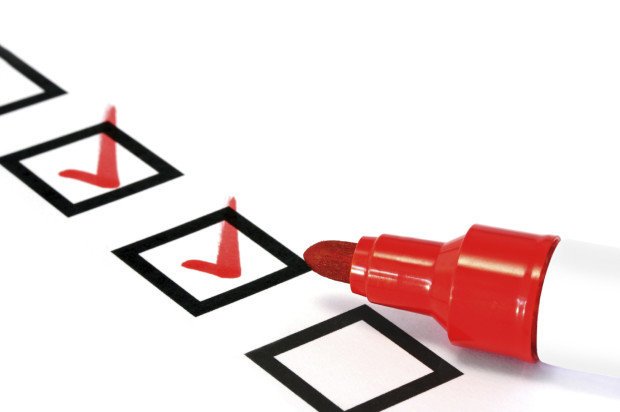 We live in a media savvy world, with articles and interviews each day being done around the world related to institutional and even personal brands. With institutional entities, nonprofits, governments and even people competing to break through the din of noise and communicate their brand, how should charitable organizations develop organizational and even crisis management talking points so their messaging is consistent?
There are a few strategies to help enable you to develop good talking points, including when dealing with the media, whether it is to position your organization, promote an initiative or deal with an unexpected crisis.
One of the first and most important elements to remember when working to develop talking points is to define your audience. As much as you might like to have "everyone" hear the message, it's simply not realistic or even possible.
Therefore, if you are in the process of creating your messaging, it is essential to have a very accurate picture of your target audience. Are you looking to address prospective donors, the media or government officials, for example? Define one, but no more than three groups. Understanding your audience will enable you to develop clear points that will resonate with them.
Remember your "W's". When people are hearing messaging, they want to receive the Who, What, When, Where and Why information. Additionally, depending on your overall message, you may need present the How. When you are looking at developing talking points, be sure to answer those questions around the organization, initiative you want to promote or crisis you have to address.
Keep the elevator pitch in mind. Probably since the day elevators were first put to use someone was thinking about being in an elevator for a few seconds with someone very important with whom they wanted to communicate, in effect, a member of their target audience. Typically, most experts will tell you to have your talking points practiced and able to be communicated in 30 seconds or less.
The elevator pitch is a great tool to use when working to develop the message and it helps you present it in a way that is engaging, concise and, most importantly, highlights one to three of the points you want to communicate.
When the media is one of your target audiences, it is necessary to be aware of how a reporter operates. A reporter who may be interviewing you is working to obtain an interesting story, which will likely need to be approved and edited by an editor. The reporter, or the editor, might want to highlight a specific angle for the article, and their questions will be geared in that direction.
As a nonprofit executive who may be speaking to the media it is your role, once you have your talking points in hand, to be clear about what you want to communicate. It is always best practice to have between one, but no more than three, talking points at the ready. If a reporter is not asking any of the points you are looking to address, which may happen especially when there is a crisis, make certain to communicate the most important points you want to address in the context of the questions being asked during the interview.
Studies show that most nonprofit organizations are either not handling their messaging well or do not believe they are being as effective as possible when communicating with their target audience. However, with some work, strategy and thoughtfulness, any nonprofit organization can become an expert.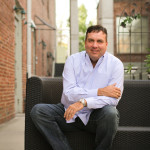 About the Author: Wayne
Elsey
 is the Founder and CEO of 
Wayne Elsey Enterprises (WEE), 
a company that works with social enterprise organizations, nonprofits and companies on strategy, branding, development and education via the following four subsidiary portfolio brands:
·
str@tegic
 – focusing on leadership and business strategy including: 
Funds2Orgs
 – a social enterprise that enables individuals, companies and organizations raise funds while helping to support micro-enterprise opportunities in developing nations 
·
501C3U
 – an online university for non-profit education 
·
Not Your Father's Charity (NYFC)
 – which is a forum that enables social entrepreneurs, philanthropists, non-profits, the media and general public to learn how to succeed in 21
st
 Century social enterprise.