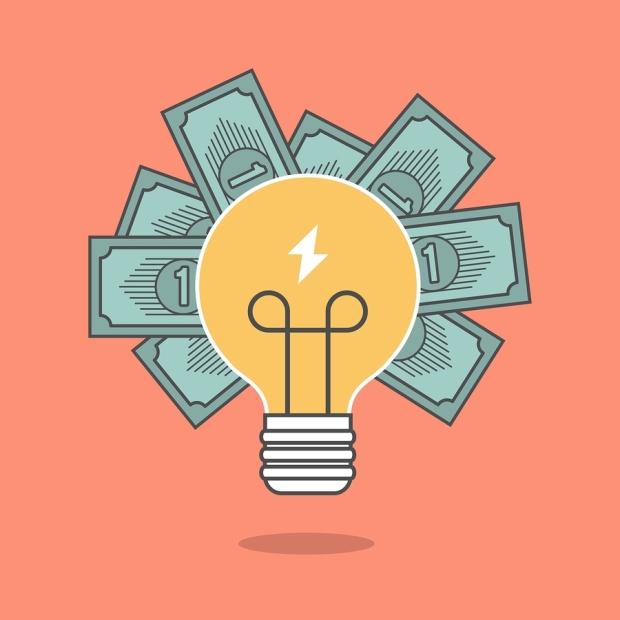 Did you know the average American has at least 15 pairs of shoes in his/her closet right now? (Some of us, ahem, have many more than that!) And the odds are that at least one of those pair just sits, collecting dust. Starting today, however, unwanted shoes can be converted into a source to help crowdfund for a cause. And, if you are on this site you probably work for an organization that has a need for additional funding- so this may be an option for you to consider.
Crowdfunding with Shoes
Hmmm…."Crowdfunding with sole?"  The man behind this new venture is Wayne Elsey.  He was a shoe guy years ago..but was inspired to use his expertise in the shoe biz for good beyond the mall or the developed world of the US.  He founded and ran the nonprofit, Soles 4 Souls, where he raised a record amount of funds and elevated its awareness in a short amount of time. He also wrote the book "Almost Isn't Good Enough."  In 2013, Elsey moved into the world of social enterprise. His company, Funds2Orgs has advertised its unique form of fundraising on our websites and he's contributed guest blog posts offering best practices on the topics of nonprofit leadership, management, and communications.
His company just announced this latest spin in a press release today:  New Crowdfunding Platform Using Shoes as Currency.  According to the release, the big news and benefit to fundraisers is:
"In the past, those hoping to raise money needed to ask others to dig into their wallets for support, but now they can simply dig into their closet. Not everyone has money to spare, but most have at least one pair of shoes they can part with." - Wayne Elsey
Ingenious Solutions to Problems
Willam D. Eggers &  Paul Macmillan's book   The Solution Revolution: How Business, Government, and Social Enterprises are Teaming Up to Solve Society's Toughest Problems , documents a variety of interesting and ingenious solutions to many of society's problems in what seems to be becoming a wonderful trend.  According to The Right Honorable Paul Martin, Former Prime Minister of Canada, it helps you "…understand how the "solution revolution" will create a trillion-dollar market for social good by unlocking the value of underutilized resources in ways and on a scale nver possible before."
The  "underutilized resources" in this case are shoes, that many folks have sitting in closets or attics, which can act as currency for a crowdfunding campaign to help a cause -while, simultaneously, helping pioneering microenterprises in developing nations to rise out of poverty.  And with a cache of shoes, Funds2Orgs has been able to document the other outcomes, including making something  that may seem as basic as a pair of black shoes available to child who is requried to have them in order to go to school and receive an education in Haiti.  This video provides a look at how the "currency" of shoes gives several beneficiaries additional mileage:
Funds2Orgs Corporate- Your shoe drive for cash fundraiser from Wayne Elsey on Vimeo.
How does it work?
A participant can create a campaign by going  to the new website www.shoefunding.com.  The campaign can customize webpages to include cause-specific videos, stories, and images, as well as information regarding the fundraising progression toward reaching its goal.
The press release includes the example of  a woman who raised $2,500. When asked about how many shoes were gathered for that amount, Elsey estimated "5,000-6,000 pairs…but  that the amount is really determined by total weight."  What about immediacy of funds? "We send out priority mail within 48 hours of reconciliation, " Elsey replied.
As in any situation where you're using an outside  business to help your orgnization, it's wise to check them out thoroughly. Elsey directed me to their Better Business Bureau listing for reference, which includes reviews from other fundraisers.