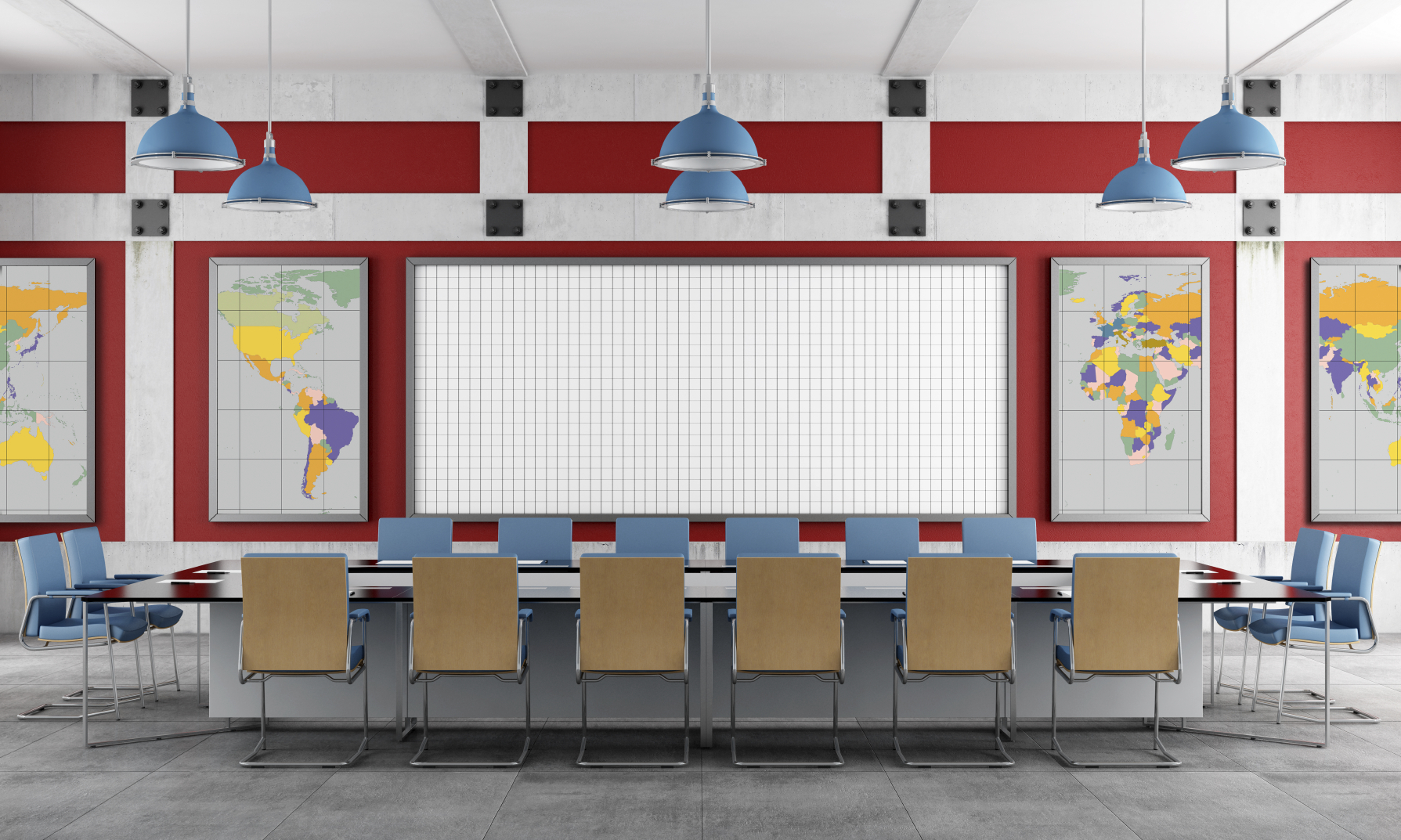 While the number 7 is known for its mathematical, spiritual, and natural significance, consider a board reality checkpoint for each day of your next week. It's a practical way for busy nonprofiteers to take stock.
But first, remember that not every nonprofit board is created equal-not by a long shot. The realities faced by nonprofits can affect the perception by external audiences. Board members must be aware of more than just the day-to-day challenges of staff and volunteers.
"Perceptions become a reality to those who are quick to embrace popular labels such as the overused term, 'dysfunctional'," writes Eugene Fram in The Huffington Post. The professor emeritus of Saunders College of Business at Rochester Institute of Technology says, "Obviously, in the case of nonprofits, such perceptions are harmful. Once evaluated in this way the stigma persists and can seriously reduce the level of support that is so critical to the work of these organizations."
Second, don't forget that nonprofit board members ultimately carry the fiduciary and strategic weight of an organization. However, when board members' expectations and actions are unrealistic, these leaders may fall short on their duties.
Fram shares examples that can contribute to a negative view of a nonprofit. Another post we like appeared in Blue Avocado. We listened to both sources to compile 7 important questions board members might want to ask for a reality check. Take a spin around these reality checkpoints and you'll probably hear some familiar frequent questions overheard around nonprofits.
Another nomination committee meeting? How do we decide how many people are needed for our board at this time?
Your board nominating committee should be adhering to your organizational bylaws for populating the board. However, the number serving should be based on your needs and the specific areas of expertise needed on your board on a rotating basis. A small organization doesn't necessarily need a smaller board if board members are needed for hands-on work. A larger organization with a small staff may not be able to adequately support a large board. Look at the board make-up and be sure you have the right type of professionals, experts, and resources represented on your board. This may be the best time NOT to add more board members. Were ex-board members who provided specific pro bono services ever properly replaced? It may be the time to strategically access your board resources and fill in those important critical areas of expertise left open by attrition.
Why are board members working on Staff Handbook? Must the board act as the Human Resources Department?
Who is responsible for HR if your nonprofit isn't large enough to have an HR staffer? Yes, the board is ultimately HR.
The Executive Director is great. Why do we need to take her time for an evaluation?
Well, your busy ED can't evaluate herself. Doesn't the board owe your lead staff member an annual evaluation? Nonprofit EDs frequently report that boards don't conduct appropriate performance reviews-thus eliminating the connection to salary adjustments or raises. Admit it: how many nonprofit EDs do you know who have left for another position only to learn that their replacement received a much high starting salary? Time is wasted when continuity and good staff members are lost, so your board owes its organization HR attention. Remember: time invested in having a succession plan for your top staff position is also an important board task.
I am happy to make my expected board donation. Why are boards expected to raise funds?
Boards provide governance, but it is board members who are expected to support their organization. A suggested donation level-or 100% participation in board giving-is not at all inappropriate. When board members sign on, they should receive a clear outline of the expectations for board members-even if each board member is not expected to give at the same level. For example, a nonprofit can scale its board donation requirement so that younger professionals can be asked for a board donation that fits their career level. Board members should be looking for revenue-raising opportunities that don't involve always reaching for their own checkbook. They can leverage their strong example with business and community contacts who can support revenue generation through sponsorships, events, advertising, and more.
These financial discussions are so detailed. Is the board really accountable for finances?
Actually, they are. Board members carry responsibility like corporate directors. Refer to the bylaws early…and often.
This place is looking shabby. I'm not sure we should invite funders for onsite visits. While our facility may adequately serve our constituents, is it perceived negatively for its appearance?
What does an unkempt workplace say about the professionalism of the services? Board members need to look out for the conditions in which their organization's staff members and constituents are expected to engage in mission-driven activities.
We really need more help. But should we continually rely on volunteers to cover staff gaps?
Well-trained and prepared volunteers can represent your nonprofit well. Board members should recognize that even the most seasoned volunteers require care and direction. Professionals who lead may support volunteerism in your nonprofit by taking part in volunteer training and by working with non-board volunteers on certain committees. Board members can also identify top volunteer prospects. And remember, there's additional potential in those who first donate time and skills as TST highlighted in Transforming Volunteers into Donors.
Navigate these checkpoints from time to time and as staff and board members change.
Of course, distinguishing the roles of staff and board is essential, as reviewed in Nonprofit Navigator's What's Wrong with My Board? Do you have other helpful checkpoints for board and staff members? We would love to continue this journey with your input from the field.
These concerns connect to other nonprofit realities explored in Third Sector Today. Check out these past stories on some nonprofit realities:
Is Your Nonprofit Board in Strategic Alignment?
Why Employee Evaluations Matter
Keep Past Board Members Connected
5 Habits of Highly Effective Nonprofit Boards
And these two Top Nonprofits posts on "revolving door syndrome" discuss both internal and external perceptions about nonprofits that don't appear to keep employees for a reasonable tenure:
Revolving Doors: What's a Nonprofit to do about Employee Turnover, Part 1
Revolving Doors: What's a Nonprofit to do about Employee Turnover, Part 2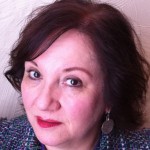 About the Author: Yvonne Hudson, who has written and edited content for TST since its roll-out in 2013, is principal of New Place Collaborations in Pittsburgh. She loves creating mission-driven marketing solutions for nonprofit clients. As a staff member, board member, and volunteer, Yvonne has participated in aspects of capacity-building including programming, fundraising, and board and audience development for diverse higher education, arts, and other nonprofit organizations. She draws from the words of Shakespeare for inspiration in work and life.