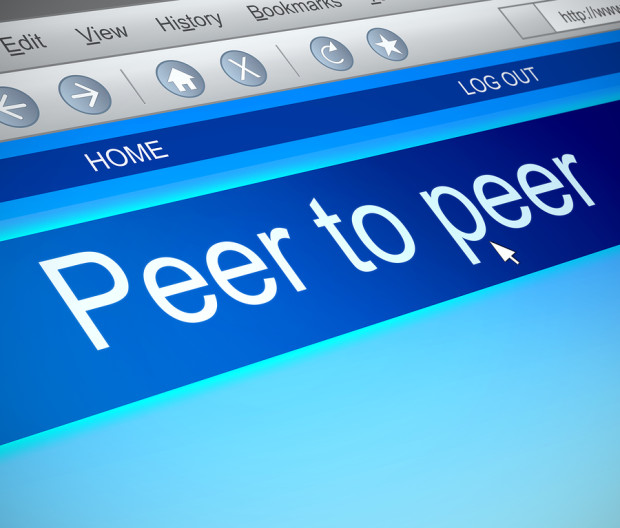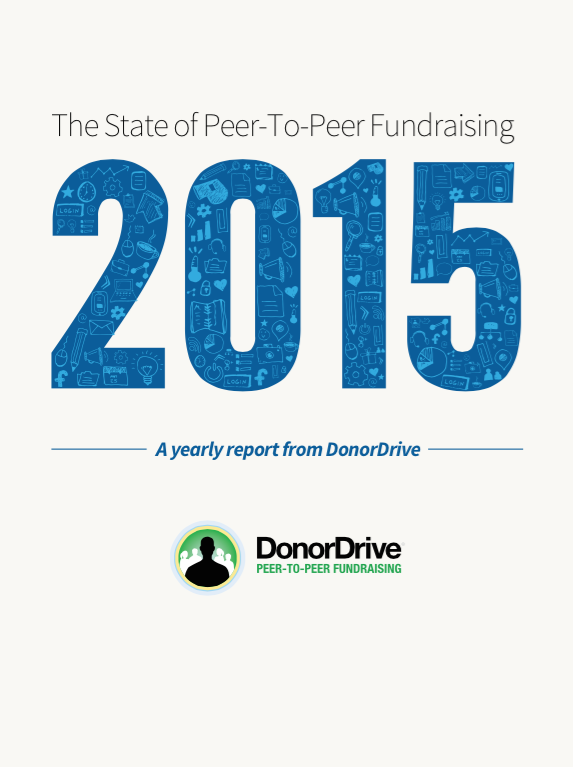 DonorDrive's State of Peer-To-Peer Fundraising Report 2015 examines many issues that face nonprofits in fundraising today and present some fascinating stats that may change the way you think about fundraising:
Social fundraising is up 32%. When compared to 2012, social media is responsible for a third more donations today.
2/3 of mobile donations that come through social media are from smartphones. In 2012 that number was only half. Tablets transactions are passé.
Half of donations to a peer-to-peer fundraising page are not made the first visit. But 85% of them are made the same day.
Team captains raise 54% more and team members raise 17% more than individual participants. If you're not focusing on teams in your peer-to-peer fundraising, you're losing out.
Senior donors are just as likely to arrive at a fundraising page via Facebook and Twitter as Millennials when donating to Millennial-centric events. Our habits across the generations are not as different as you may think.
There are plenty more stats and some great insight into how peer-to-peer fundraising is changing. You can download the free report HERE.