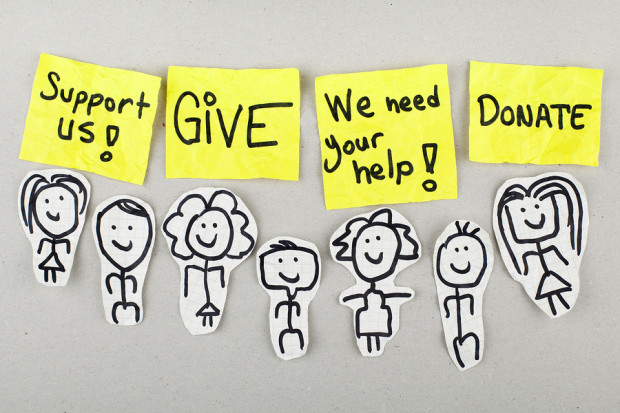 Almost every nonprofit has instituted some type of DIY fundraising vehicle. Many who've tried generic crowdfunding options haven't done well. But those using peer-to-peer fundraising are discovering that some of their supporters excel at DIY. Among the nonprofits using DonorDrive for their DIY programs, we're seeing a group of supporters who raise more in a DIY campaign than the amount of a typical board member's check. In our research of DIY Superstars, the average DIY campaign raised $11,652.
Other statistics we found about DIY Superstars:
They raised 51% of their total in the first week.
They averaged raising $3,496 in their first two days.
Their donations were 74% larger and they had 128% more of them than event participants.
You'll find more statistics about DIY Superstars and a sharp infographic on the DonorDriven blog.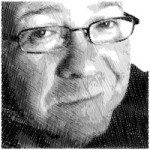 About the author: Kevin Wolfe is Social Instigator for DonorDrive and the editor of the DonorDriven Blog.