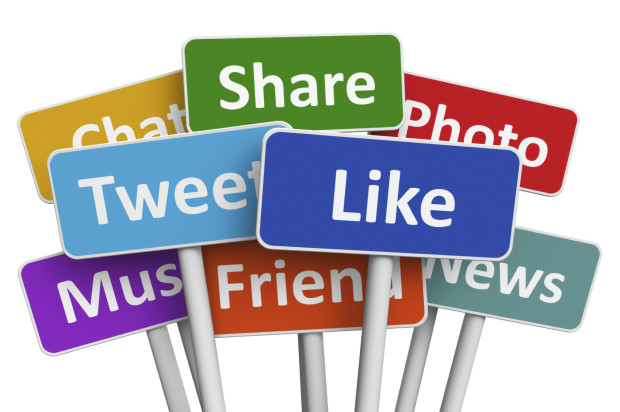 Want to know how you can improve your nonprofit's social media strategy? How to develop a strategy? What works on Facebook? We are thrilled to share this opportunity to learn from one of the leaders in social media marketing today, John Haydon. Haydon, author of Facebook Marketing for Dummies, consultant, and social media expert will also share his knowledge with attendees at the Social Media for Nonprofits' one-day workshop in Cambridge, MA on May 19, 2014. (You can save $30 with code "TST" when registering here)
In this podcast series, John reveals the fastest growing demographic using Facebook today-and tips on how best to leverage this incredibly powerful tool to benefit your organization as well as insight and tips for increasing engagement and developing a strategy that will work.
Each of these podcasts is a portion of  the full interview with John Haydon recorded on May 9, 2014.
Part 1: Tips on harnessing the power of Facebook
Part 2: Insight into algorithms and how to increase engagement
Part 3: How do we convert "Likes" to "Donors"?