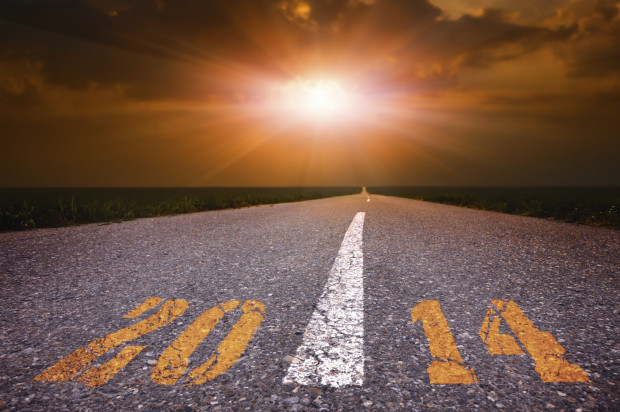 It's that "End of Year Fundraising Campaign" time!  Have you been struggling with ways to better appeal to that growing donor base, the millennial? If so, you are on the right path, as you already realize that there are inherent differences in the ways to engage millennials in your end of year fundraising efforts versus the strategies used in previous campaigns. If not, no worries: Help is here for you!
This five minute podcast will give you a great head start—just in time.  (By the way, this player is easily "shareable" so feel free to share it with someone who you know could use this advice).
Emily Goodstein is both a millennial and an online marketing strategist, so her perspective is uniquely qualified to help you in your efforts. Take a listen to her 6 Tips on Making your End of Year Fundraising Campaign more attractive to millennials…and more!
You can follow Emily on Twitter: @emilygoodstein
If you missed them, here are the previously published podcasts from Emily with even more helpful advice:
5 Ways to Amp Up your Online Marketing
5 Common Online Marketing "Don'ts"
Is there a topic you'd like Emily to cover in an upcoming segment? Let us know!