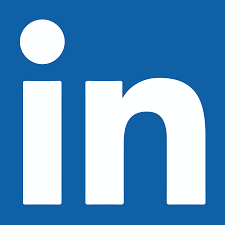 In today's podcast, "LinkedIn Evangelist", Maria Semple tells us why this social media channel is indispensible to nonprofits. As principal of The Prospect Finder, she regularly helps nonprofits and small businesses understand how to use Linkedin tools to increase visibility and gain valuable connections.
What Linkedin Tools?
Do you think Linkedin is just for posting resumes?
Does your organization have a company page on Linkedin?
Did you know that Linkedin has a dedicated division providing networking tools and resources for nonprofits?
Do you know how you can use Linkedin to find volunteers, board members, and donors?
Take a listen and find out the real story…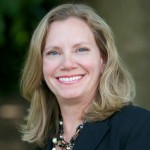 About our guest: Maria Semple, Principal of The Prospect Finder LLC, is a consultant and frequent speaker on prospect research, email marketing and social media strategies. She consults with nonprofit organizations and small businesses interested in finding their best prospects for long-term business relationships. For additional information, visit www.theprospectfinder.com. She is also a regular monthly contributor to the Tony Martignetti Nonprofit Radio Show available on iTunes. 
 As a Master Certified Constant Contact Solutions Provider, Maria consults to small business owners and nonprofits on their email marketing and social media strategies. She is a Constant Contact Authorized Local Expert, and delivers seminars on leveraging the power of Email Marketing and Social Media. 
Special deal for our listeners:  Maria will conduct a  LinkedIn Profile Makeover for you. Please contact her for details and pricing.