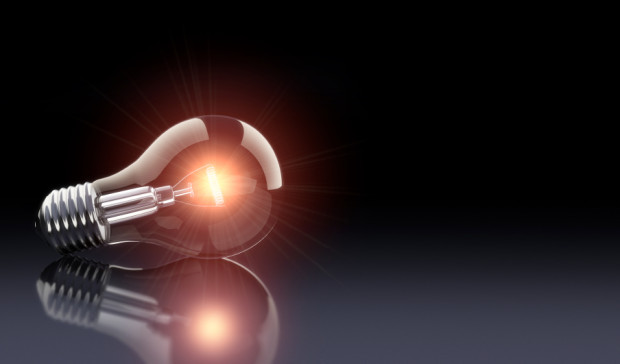 Whether you're in the throes of end of year appeals- or plannig next year's development strategy- we hope the latest podcast from Emily Goodstein, D.C.-based online media strategist and our millennial marketing maven will be helpful.
Fundraising Top Tips
Is your organization looking for ways to increase the number of its millennial constituents? Or maybe you're trying to find a way to encourage more millennials to become monthly, or recurring, donors to your nonprofit in 2015. In either case, you'll want to take a listen and hear her fundraising top tips— and share with your development team.
Utilizng an integrated online marketing approach, Emily shares her fundraising top tips on ways to adjust the messaging and images that you're sharing when trying to achieve these goals.
Which social media channels should you spend the most time on?
What are the next steps, after getting millennials on your email list?
Already have a monthly giving program?
If so, listen to her tips on how to tweak it in such a way that it will be more appealing to a millennial.  By taking a look at donor activity, you will be able to identify givers who may already be giving regularly (just not subscribed as a monthly donor) as well as other trends that can help you adjust your communication for more effective fundraising results.
Are you using some of these tactics now? Want to tell us which you found the most success with? We'd love to hear your feedback!
If you'd like to hear more from Emily, check out hers as well as other Third Sector Today podcasts HERE.
Looking for more information on appealing to Millennials? Check out these additional free resources:
The Millennial Impact Report: Research
4 Ways Brands can Appeal to Millennials on Social Media 
Marketing to Millennials? Make it Personal and Customized