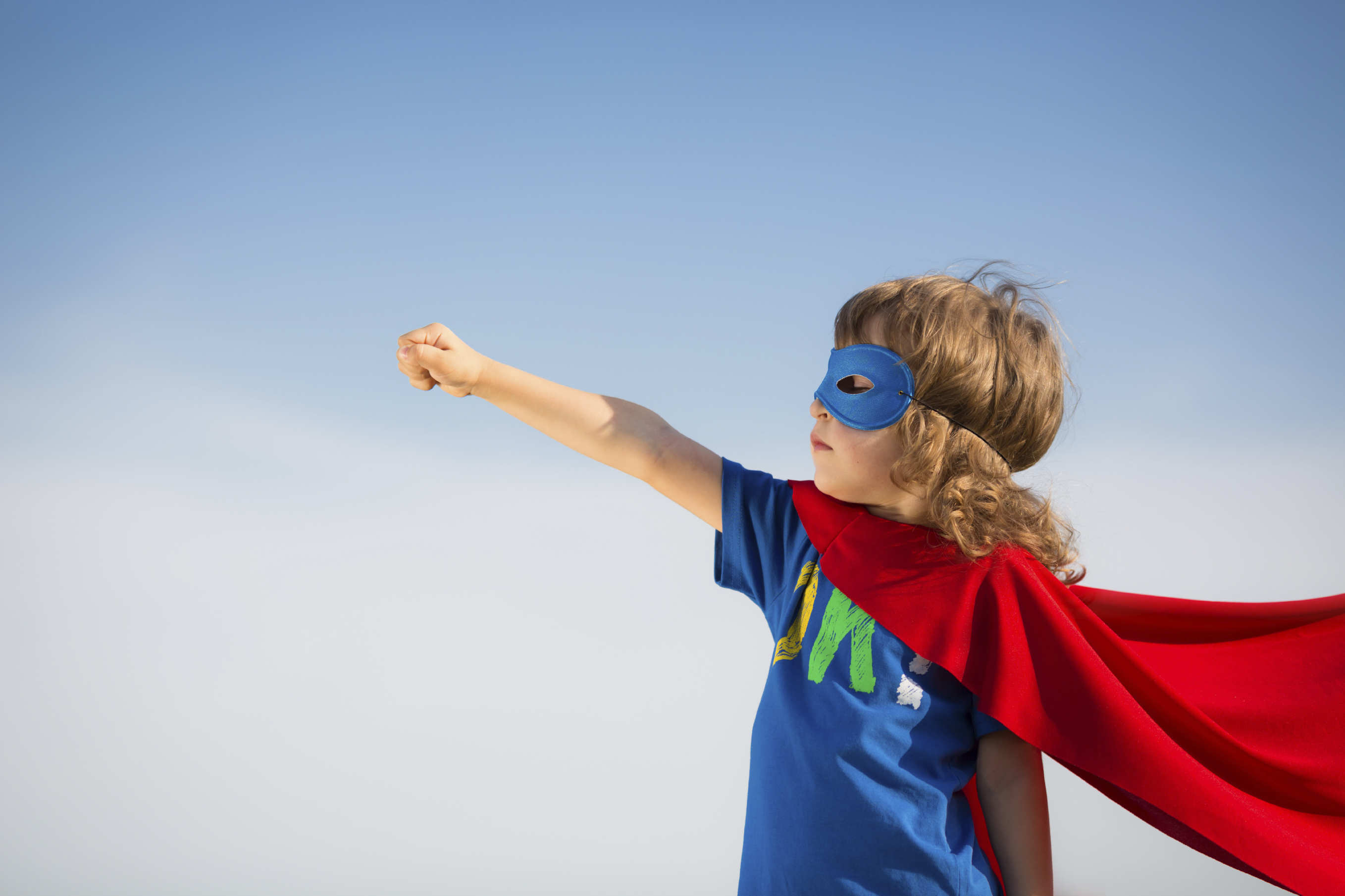 Third Sector Today was created with you in mind.
Did you ever wish you could just stand up and yell over the top of the cubicle to ask another development professional or program manager how they elevated donors to the "society level"? Or how they went about producing an Annual Report? Or how they approached a foundation for partnership?
Or, maybe you were looking for a place where your group's work or leaders can be featured as a shining example or inspiration for other nonprofits?
Well, now you can.  Sort of.
Our web-based community can provide you with a more effective way to ask those questions and get answers.  Our online community is comprised of thousands of others who, just like you:
are passionate about a cause
have limited time and resources
want to know about the latest trends in the sector
want to learn more to increase your own professional marketability
want to share ideas and learn from others in nonprofit
want to network
Third Sector Today encourages dialogue and feedback; it looks to provide inspiration to be creative about new solutions; to help one another learn from common successes and hurdles.
We like to think of it as a quieter way of shouting over cubicle walls for help!
Please help us spread the word to more forward thinking nonprofit professionals by sharing posts via email, Twitter, Facebook, Linkedin, Google+ when you find something you think is relevant.  Please contact us to submit blog posts or pitch an idea.
And keep on the lookout for some really cool online events coming up, in which you can participate!
And it's all free for you.
We hope you'll join today and be part of making the nonprofit world stronger and brighter tomorrow!
-Amy