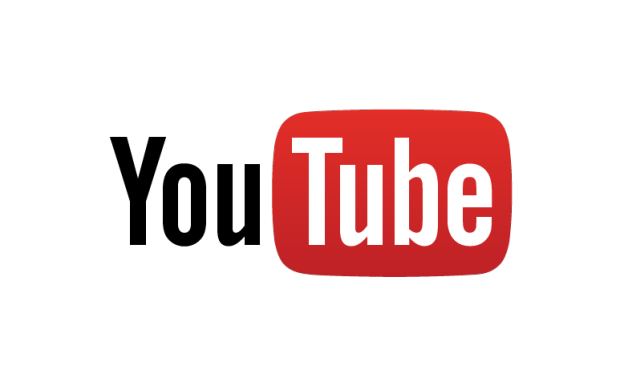 YouTube has come a long way since its creation by three young inventors-Steve Chen, Chad Hurley, and Jawed Karim-working at PayPal in 2005. Google has grown the video-sharing platform into a cultural phenomenon and a potential powerhouse for nonprofits.
In July 2013, Nonprofit Tech for Good curated a list of five organizations using YouTube's infrastructure to their benefit. Each of the channels provide roads to audience activation, such as Google Wallet, donation buttons, and calls to action. Each follows the tips presented in YouTube's Nonprofit Playbook.
But are those enough to create a successful YouTube presence?
Consider some of the most popular YouTube channels: PewDiePie, Tyler Oakley, and Vlogbrothers. None of these channels feature persistent donation links. None consistently call their viewers to a particular cause. And yet each of them has generated hundreds of thousands of dollars in donations to nonprofit causes.
PewDiePie and Oakley each raised over a half-million dollars for Save the Children and the Trevor Project, respectively. Teen literature superstar (and perennial destroyer of happiness) John Green and his brother Hank annually activate their followers for the Project for Awesome. This user-generated donation drive has grown exponentially since its inception in 2007, collecting over $700,000 which was distributed between several nonprofits.

What do these channels have to do with those of well-known nonprofits? Many, many more people follow them than the organizations listed by Nonprofit Tech for Good. The ASPCA has 15,051 follows, the Nature Conservancy has 6,864, Oxfam has 5,381, SOS Children's Villages has 350, and WITNESS has 6,138.
Vlogbrothers Hank and John Green currently have 2,366,747 subscribers, Tyler Oakley has 5,674,011, and PewDiePie boasts 31,825,969.
Despite their staggering subscription differences, these channels employ a lot of the same strategies. They focus on stories tied to their interests or missions. While the ASCPA chronicles the lives of animals available for adoption, the Vlogbrothers document aspects of their individual work and their brotherhood. While the Nature Conservancy gives famous musicians a platform to promote ecological health, Tyler Oakley reveals his personal struggles to empathize with his audience. Each of these channels gives their viewers a glimpse into issues that matter to them through different perspective. Even PewDiePie, who usually provides video game playthroughs and more playfully ridiculous content.
The key similarity between these channels? They use unique stories to build a connection with their audience. That connection allows them to activate their viewers to do good in the real world. The best strategy for harnessing the power of YouTube for your nonprofit? Lead with strong personalities and narratives.
About the Author: Joseph Nelis is a writer living and working in Pittsburgh. He earned an M.A. in Literature from Indiana University of Pennsylvania, writes for New Place Collaborations, and enjoys telling stories with friends in the city's East End.