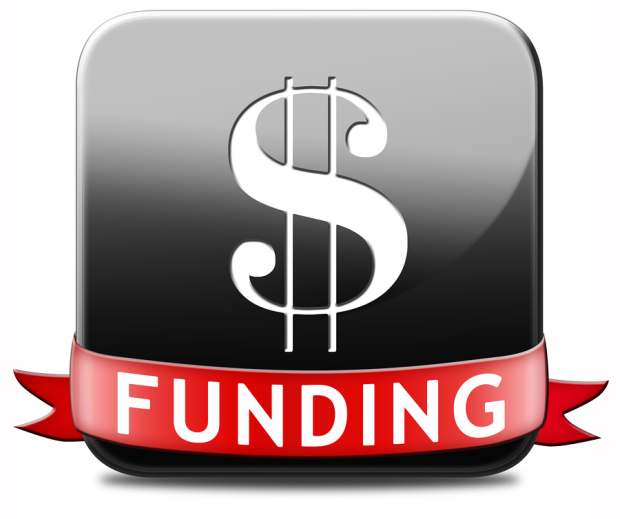 A new year brings speculation. So, 2015 fundraising trends are no exceptions. Rich Dietz of Abila gets shares some fascinating and critical points for nonprofits looking to make 2015 their most successful year yet:
Fundraising Trends from Rich Dietz
Rich Dietz offers predictions on the trends that will really be inspiring action and getting traction in 2015. Watch the video here:
Conversion Optimization
Drawing people to your website and actually getting them to engage or donate are two very different things. A key focus for 2015 will be making engagement as simple as possible for your donors. The way you format your emails, the ease with which donors can navigate through your web pages, and the complexity of the forms your donors complete can have a significant impact on your fundraising efforts.
Millennial Engagement
Millennials don't engage in the same way previous generations do. They go through stages of research before committing to a donation.
"They'll check out your website online, then they'll go look at your Facebook page, and if everything looks good there they might volunteer with your organization," Dietz states. "If the volunteering goes well, then they will donate."
Your social media presence and your efforts to engage on a deeper level before asking for a donation are like an audition. Dietz points out that by 2025 millennials will account for 75% of the workforce, making millennial outreach increasingly important for any nonprofit.
Donor Loyalty and Engagement
Think about the lifetime value of your donors. Dietz says transparency and care will help you treat online donors like your major donors by:
Keeping communications open with your donors and continue engagement.
Showing them the impact their donations have on your efforts in their communities.
Tracking what works for them and what keeps them engaged.
Online and Mobile Optimization
Optimization goes hand in hand with Conversion Optimization, but the key point here is really the mobile aspect. 2014 was the first year that mobile web traffic surpassed desktop web traffic. If your mobile site or apps are not optimized to allow easy access to your mission, your events, and your donation pages, then you are missing out on huge fundraising and awareness opportunities.
Visual Storytelling
While good storytelling is an incredible boon to any nonprofit, visual storytelling will only become more important and prominent in 2015. Dietz reminds us that humans can process visual information about 60,000 times faster than textual information. This primes people to make deeper intellectual and emotional connections to your organization's cause.
Do you agree with Rich Dietz's predictions for 2015's fundraising trends? What steps has your organization taken to address these trends? Let us know in the comments section!
Just a few of the other helpful TST stories on fundraising:
Fundraising Top Tips: Appealing to Millennials
6 Fundraising Tips to Save You Time
Better to Give than to Receive?: Women & Fundraising
Some TST stories on visual storytelling:
Webinar: Nonprofit Storytelling with Video, featuring award-winning filmmaker Genevieve Castlino-Merchant
How Storytelling Reveals Homeless Realities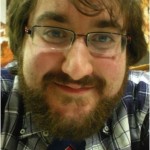 About the Author: Joseph Nelis is a writer living and working in Pittsburgh. He earned an M.A. in Literature from Indiana University of Pennsylvania, writes for New Place Collaborations, and enjoys telling stories with friends in the city's East End.